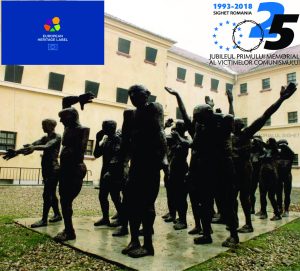 The European Commission decided on 1 March 2018 to add nine sites celebrating and symbolising European ideals, values, history and integration on the European Heritage Label list. They will be celebrated during an award ceremony taking place on the 26 of March in Plovdiv, Bulgaria.
The 9 sites are:
Leipzig's Musical Heritage Sites (Germany)
Dohány Street Synagogue Complex (Hungary)
Fort Cadine (Italy)
Javorca Church (Slovenia)
Former Natzweiler concentration camp and its satellite camps (France and Germany)
Bois du Cazier (Belgium)
Village of Schengen (Luxembourg)
Maastricht Treaty (The Netherlands)
This brings to thirty eight the number of sites which have received the European Heritage Label over past four years. The European Commission took its decision based on the proposal of the independent selection panel in charge of assessing the applications on the basis of the established criteria.
Commissioner for Education, Culture, Youth and Sport, Tibor Navracsics, said:
"European Union is built on values such as peace, freedom, tolerance, solidarity. These values must not be taken for granted; we have to work for them every day. All the sites on the European Heritage Label list promote these values and remind us of all those who fought to establish and preserve them. I look forward to celebrating the 9 sites that will nurture the European Year of Cultural Heritage in 2018."
Twenty five heritage sites were preselected this year by 19 participating Member States, out of which an independent panel proposed in December to select the nine sites that are added on the list today.
https://ec.europa.eu/programmes/creative-europe/content/commission-decides-give-european-heritage-label-nine-heritage-sites_en