From July to September 2018 Sighet Memorial invite you to visit the exhibition A History of Europe in 38 Heritage Sites, organised in partnership with the Romanian National Institute of Heritage, the national coordinator for European Heritage Label.
The exhibition – made by the European Comission for Romanian in 2018 – present the 38 sites awarded with European Heritage Label.
The European Heritage Label is a European Union initiative launched in 2011 for the preservation of the memory of the continent's past.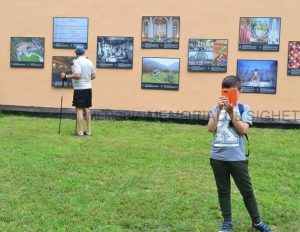 The full list of the EHL sites and more information about the EHL
https://ec.europa.eu/programmes/creative-europe/actions/heritage-label_en